Get to know Taste wine-beer-kitchen
---
Taste wine-beer-kitchen is the latest venture for Erin O'Hagan and Laurie Semon, owners & founders of Olives Gourmet Grocer. Erin and Laurie's vision for "taste" was a dream that somehow became a reality in August 2015 when they first opened the doors. Their intention was really simple: on one hand to create one of Long Beach's best restaurants and, on the other, to use the magic of food and wine to give people the opportunity to challenge their palates.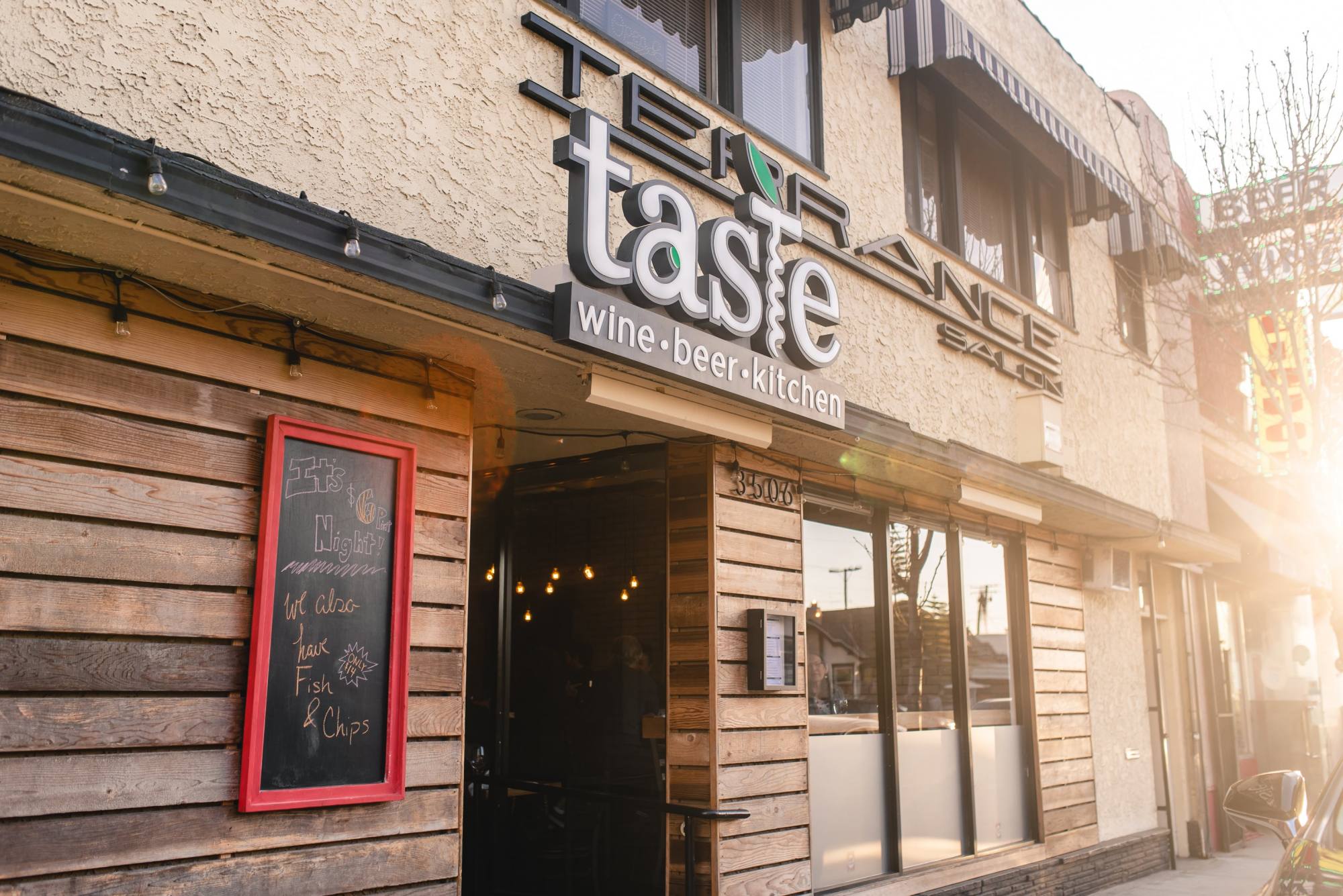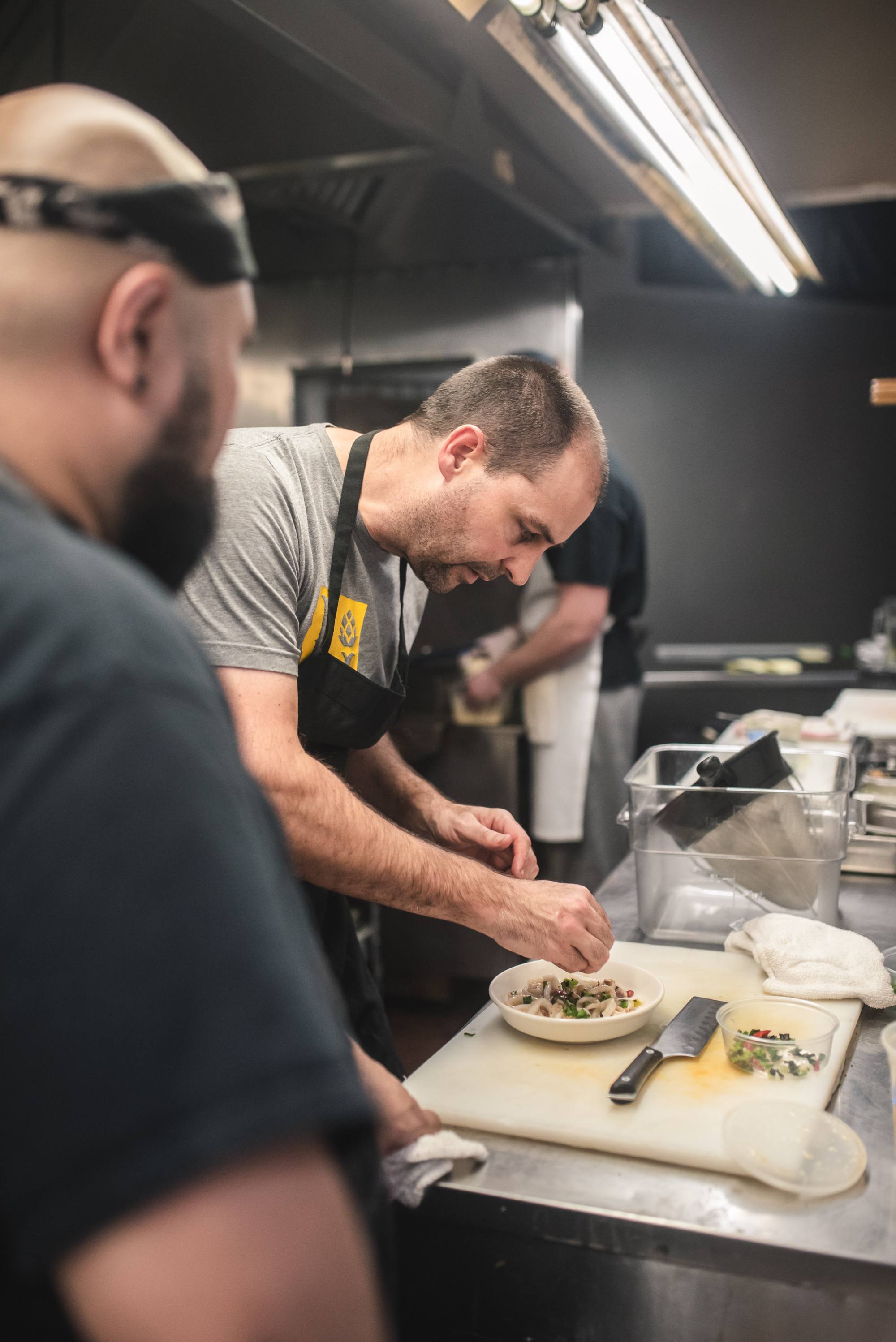 From the Chef
---
When we set out to create a restaurant space unlike any other in Long Beach, the food was no exception. Our team wanted dishes with flavors which were unexpected, perhaps even daring. The goal was to create a menu that piqued our guests' interest, maybe even challenged them a bit. To that end, our food represents a menu not found elsewhere in the city and we hope our guests will return for that very fact.
Most importantly, what drives our menu is the seasons of Southern California. Primarily, what you'll find at area farmer's markets is usually reflective of what's in our dishes. Food tastes better when you're working with better product, and ripe, local produce is the focus of many of our offerings. Moreover, the cooking process and richness of the menu changes as the weather does. Slow, simmering braises in the winter as opposed to quick, grilled meats or even raw fish in the summer. Above all, though, are the ingredients and made from scratch techniques which elevate each dish beyond the mundane. Pickled papaya. Sriracha remoulade. Smoked beets or nuts. Black pepper ice cream.
With all of this in mind, we've designed the menu to offer an array of sizes, from small bites to larger entrees. We hope you and your guests will choose many dishes in order to savor as much of our flavors as possible and share them amongst friends. So come in, have a drink and don't settle for the same old dining format. Challenge yourself and be surprised.